KeePassium for macOS is available for beta testing
Developers and early adopters can now test KeePassium on macOS Big Sur.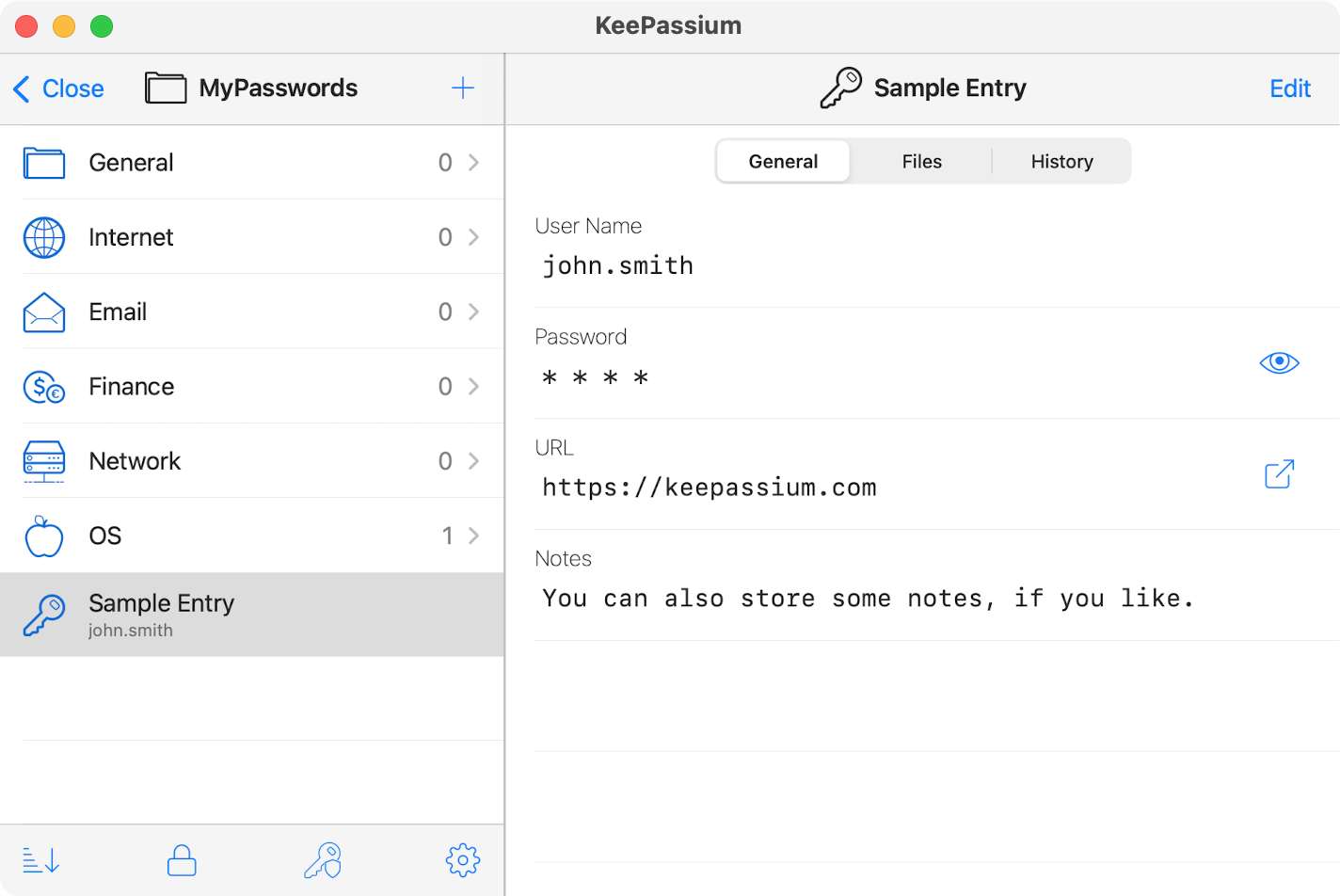 This is a universal app built with Mac Catalyst; it runs both on Apple Silicon and Intel processors. MacOS version uses the same code base as the iOS app, with a few cosmetic adjustments. It still looks like an iPad app, but this will improve as the app evolves.