Privacy-first KeePass for iOS
KeePassium combines the security of KeePass with a clean intuitive design.
You decide where you store your passwords. KeePassium helps you manage them.
Automatic Sync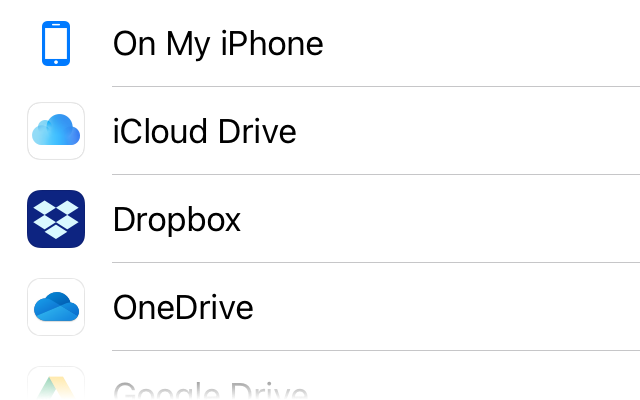 KeePassium works with offline and online databases, including automatic two-way synchronization with your cloud storage. Almost any provider that appears in the Files app is supported.
Password Auto Fill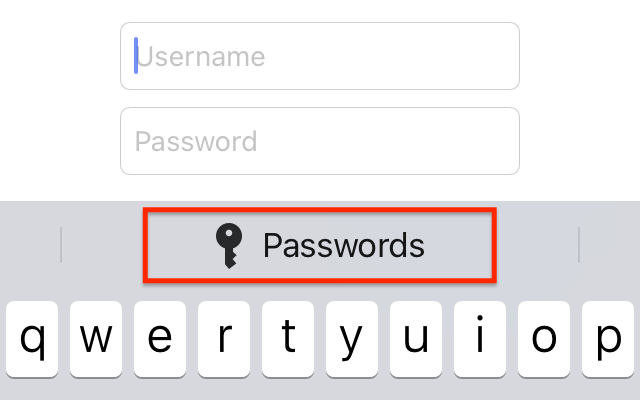 With Auto Fill, you can login to websites and other apps in just a couple of taps.
Open Source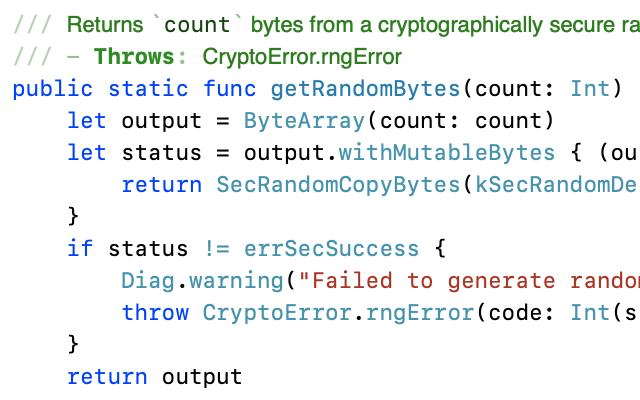 KeePassium source code is available under the GPL v3 license, so anyone can audit it.
Convenient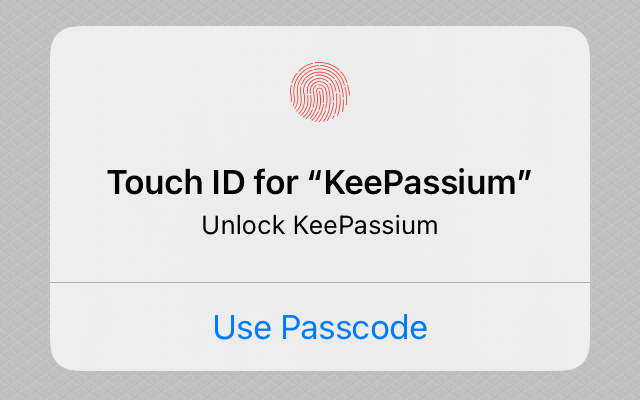 Access your passwords quickly using Face ID or Touch ID sensor. Or disable biometric authentication and use a passcode instead.
Powerful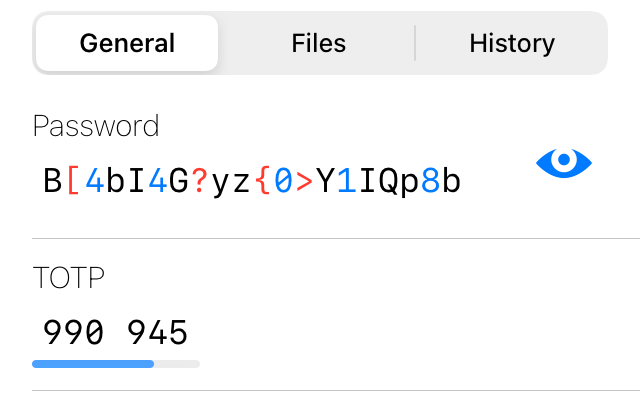 Custom entry fields, custom icons, TOTP codes. Oh, and you can attach files.
Compatible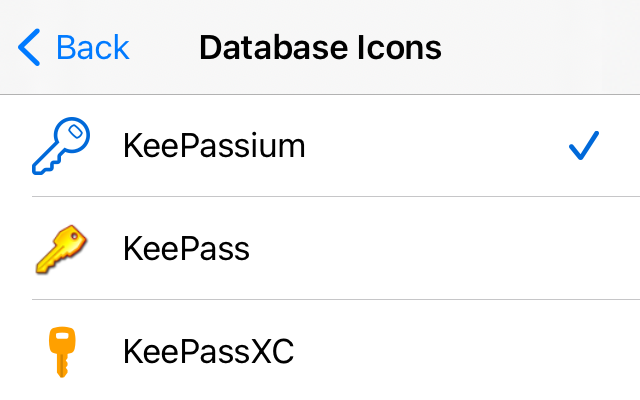 KeePassium works great with other apps. It supports all the current database formats (kdb, kdbx3, kdbx4) and relies on time-proven implementations of AES, ChaCha20, Twofish, and Argon2 algorithms.
Accessible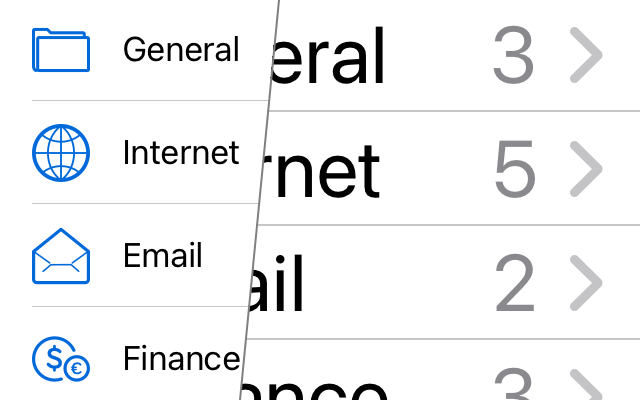 Be it VoiceOver or large text on a small screen, accessibility is a first-class citizen in KeePassium.
Safe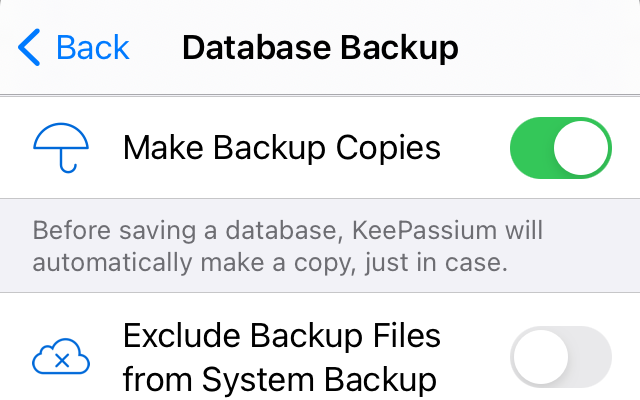 Everything is backed up: each entry keeps its history, deleted entries end up in Recycle Bin, and each database is copied before saving. (And you can disable any of these.)
Sandboxed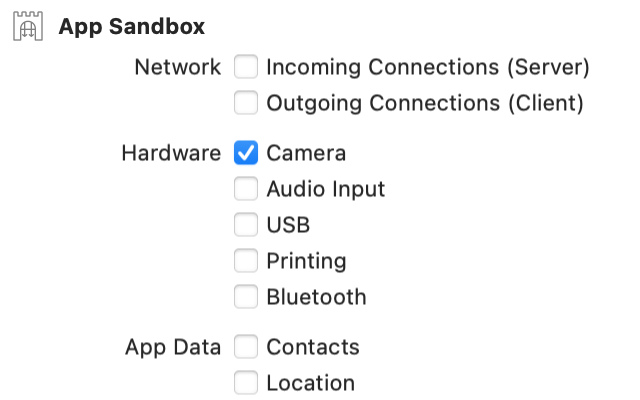 KeePassium is an offline app. It will never ask for your server credentials. Instead, it integrates with the iOS Files app, and delegates all the networking to your cloud provider app.
People ♡ KeePassium
The work of a perfectionist!
The developer has managed to pair a robust and time tested open source cryptography with the polish, ease of use and professional design of what a premium app should look and perform like.
Diese App ist "top notch"
Diese App wird mit Liebe und Hirn entwickelt. Heute habe ich mich zu Premium entschieden, da die Features überzeugen und das Abomodell fairer und transparenter gestaltet ist als bei Mitbewerbern. Liebe EntwicklerInnen, bleibt weiterhin auf diesem tollen Weg!
Mooie app
Gebruikte eerst Kypass, maar deze app is gebruikersvriendelijker en de interface is ook stukken netter. Zelfs op zondagmiddag kreeg ik binnen 1 uur reactie op een feature request.
Playing with the @KeePassium iOS beta — NFC support with my YubiKey 5 is looking stellar! I've been waiting for a solid iOS app that implements @KeePassXC's Challenge/Response design.
Insanely great!
Not only does it support all the handy features of the other products, but it also gives me the peace of mind that I truly am in control of my own data. When access to everything you own sits behind one password, trust is absolutely critical.
I'm ridiculously excited to support future development of this app.
Excellente application
Ayant dû chercher une alternative à l'application "MiniKeePass" qui n'est plus maintenu et supporter, je me suis tourné vers KeePassium sans aucun regret. L'application est fluide, simple et ergonomique. Elle regroupe toutes les caractéristiques attendues. Bravo aux développeurs !
Отличное приложение
Всё продуманно до мелочей. В приложении удобный фильтр меню поиска, есть возможность связки с iCloud, а также экспорта базы в сторонние приложения. Дружелюбный интерфейс и работа без лагов делают KeePassium одним из моих самых любимых приложений в AppStore. Разработчикам огромный респект!
Great app!
Definitely the app to use for keeping passwords. I use KeePass XC on my PC and KeePassium on my iOS devices. The two apps work quite well together, using cloud storage.
Exquisite
When I initially installed KeePass on my PC, I got second doubts as to whether I'll be able to use it with my iOS devices. I stumbled upon this app and I am blown away at how polished it is. Truly, apps like these are the soul of open source. Keep it up!
Best App for KeePass
I did not found better app for KeePass for my IPad. This one is better that everything I've tried. It look better, has all the options I need and support all the latest OS features.