KeePassium 1.30 released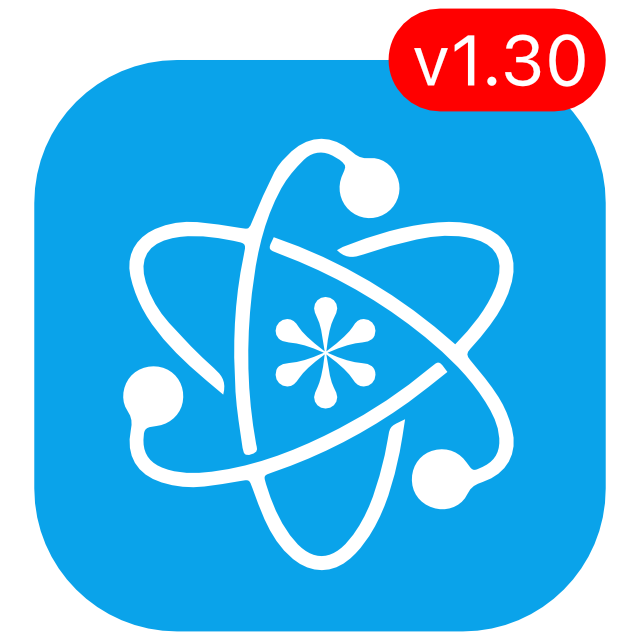 KeePassium 1.30 adds offline caching and Quick AutoFill on macOS.
Offline Caching
If you store your database on a server — what happens when you go offline?
So far, the answer was "it depends". Some cloud providers keep a local copy of the most used files for offline use. Others — most notably, Google Drive — would just freeze up, leaving you shuffling through local files manually.
KeePassium takes care of that now. If your storage provider does not respond within a short time, the app will automatically show the latest local copy of the database.
⚠ Offline files open in read-only mode to avoid sync issues later.
To accommodate larger files and slower network connections, you can customize the timeout in database settings, individually for each database: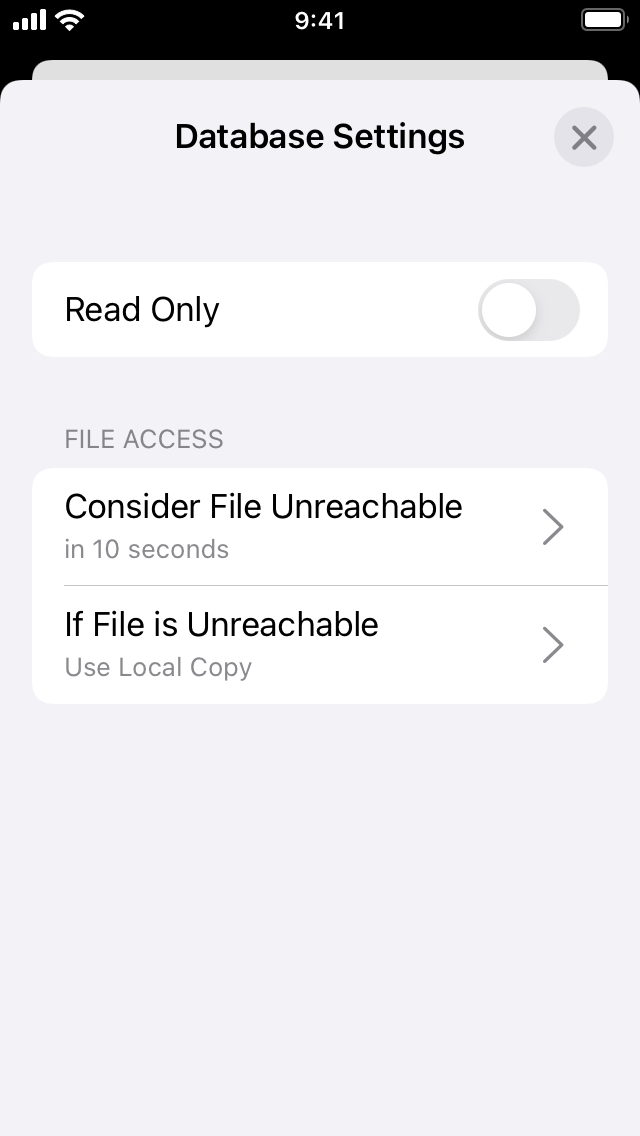 This convenience feature is available to all users, including the free version.
Quick AutoFill (macOS edition)
Save your time and fill out login forms in just two clicks!
KeePassium integrates into macOS Password AutoFill framework, making your entries available in Safari and multiple other apps. If you have a Touch ID sensor, the system will also check your fingerprint first.
Chrome and Firefox do not support macOS Password AutoFill at the moment.