Why upgrade to Premium?
Sync with the others
In the premium version, you can add several databases and quickly switch between them. This is helpful, if you want to keep separate databases for family, work and personal passwords.
Save time typing the passwords
Your database is protected by a strong password (or passphrase). It takes a long time to enter on a mobile keyboard. In the free version, this can quickly become minutes and hours of wasted time.
In the premium version, you can keep your database open as long as you want. And unlock it with a single tap.
YubiKey support
In the free version, you can open your database using the master password and key files.
In the premium version, you can add another layer of security and protect your data with a hardware token (YubiKey).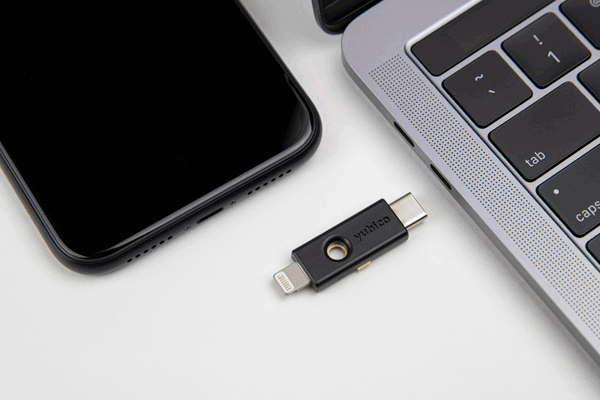 Preview without a trace
When you open an attachment in another app, you need to remember and delete the file afterwards.
In the premium version, you can view most files directly in KeePassium, without leaving a trace in other apps. All files will be automatically deleted after viewing. In-app preview works with most images, documents, archives and other files.
Field references
If you have duplicate entries that differ only in some parts, managing these copies can be tiresome.
Field references solve this problem. With this feature, any entry can display data from another entry. For example, you can keep common credentials in one "main" entry and make related entries fetch username/password from the main one.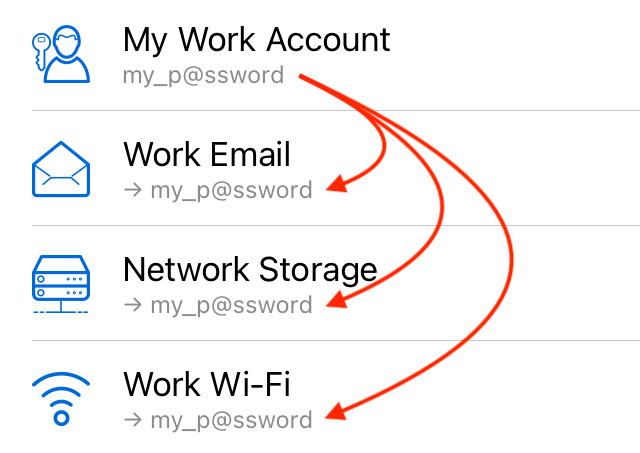 Custom app icons
Premium version offers a variety of alternative app icons, so you can make KeePassium look better on your home screen. Or even camouflage it as an innocent utility app.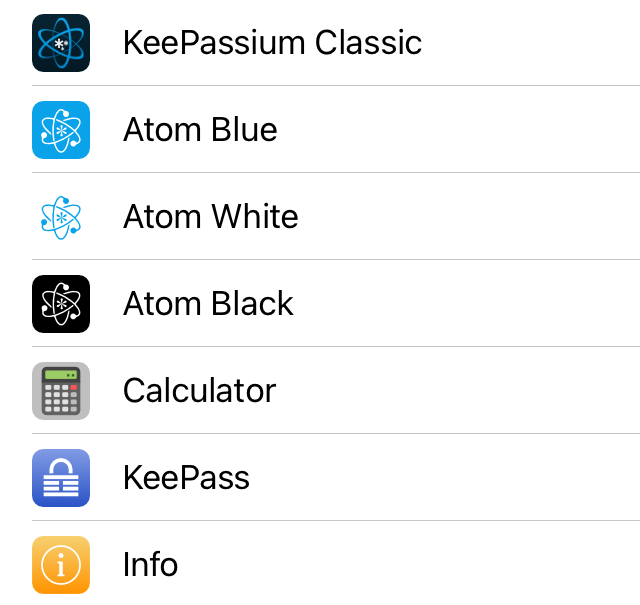 Premium support
Free version comes with community support. We will do our best to answer email requests, but this might take a long time.
Premium version comes with the priority support. Contact us directly and get a prompt, personalized and meaningful response.
Keep it fresh
KeePassium is free for everyone who needs strong security, even if they cannot afford it yet. Your purchase ensures that KeePassium remains awesome, open and without ads.
---
See also