KeePassium 1.23 released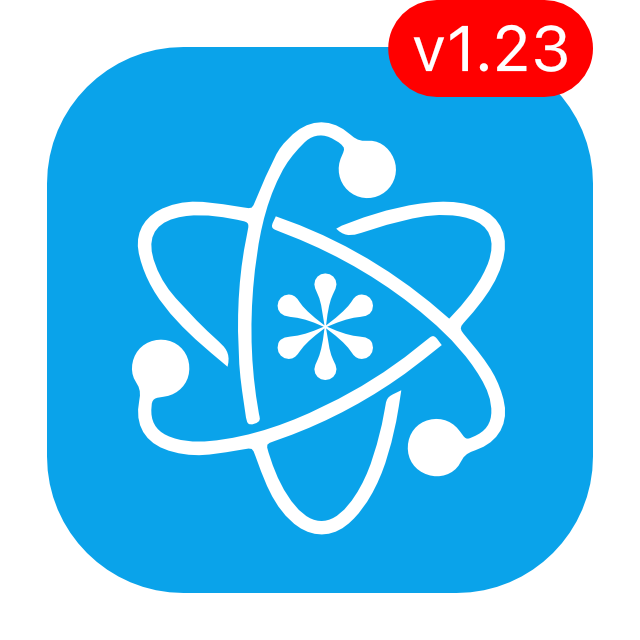 KeePassium 1.23 brings QR-based OTP setup, alternative database icons and nicer context menus. Oh, and there is a beta release for macOS.
QR-based OTP setup
KeePassium has supported time-based one-time password (TOTP) codes for quite some time. However, adding them to the database was rather cumbersome: you had to either use another app or configure TOTP manually.
Now you can set up OTPs directly in KeePassium, using QR codes not unlike this one: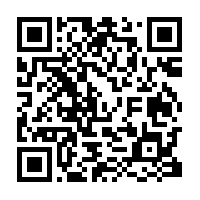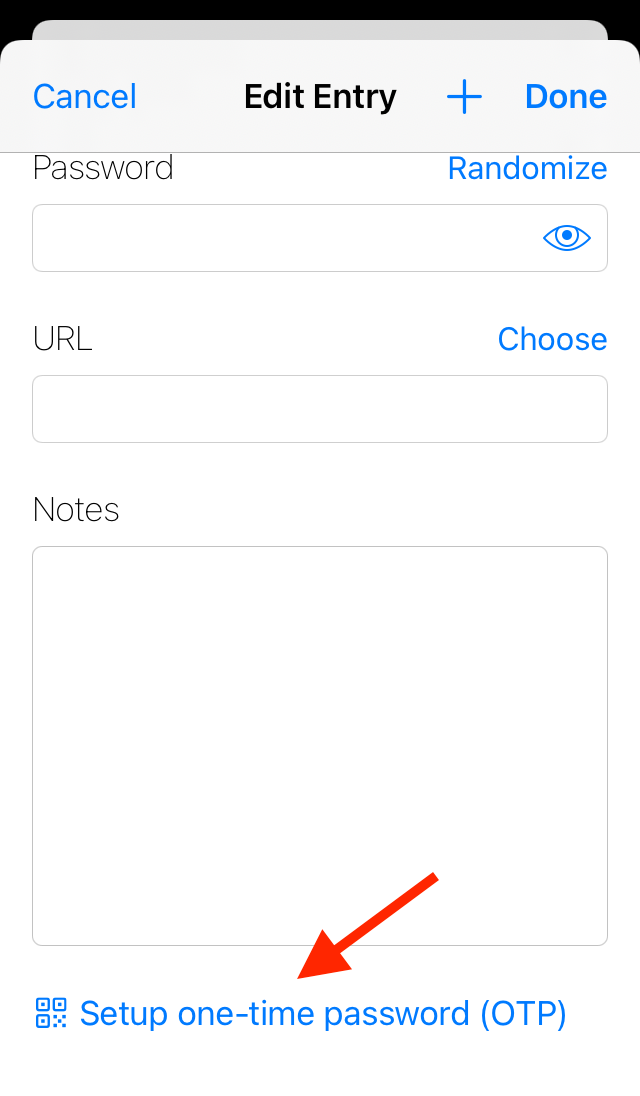 Alternative database icons
Do you use custom icons or like your database more colorful? Now you can choose between KeePassium's original icons, KeePass and KeePassXC icon sets.
(This is a visualization setting, it does not change your database content in any way.)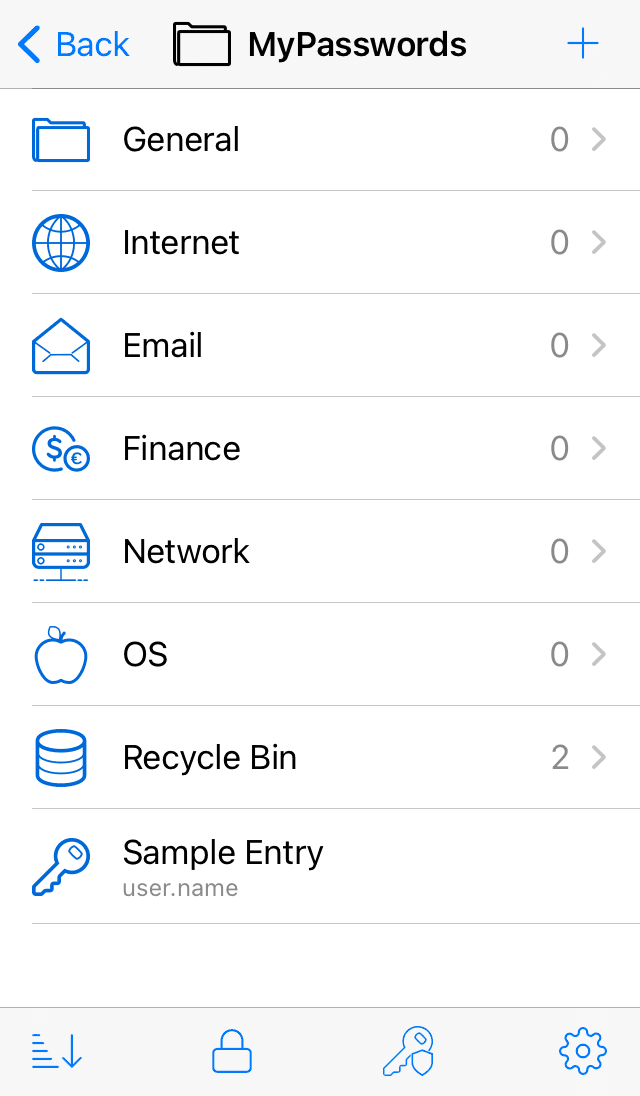 Nicer context menus
A long-due visual update: on iOS 13 and later, KeePassium will show modern context menus instead of old popovers: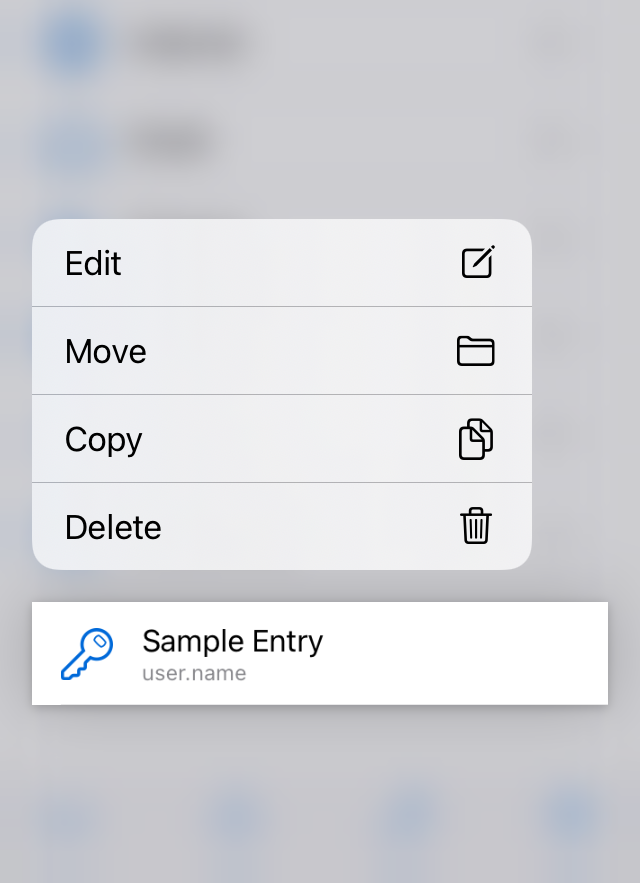 KeePassium for macOS: First beta
And just in case you missed it: KeePassium for macOS is now available for beta testing on Apple Silicon and Intel hardware. You can download it from GitHub release pages.