KeePassium for macOS is available for beta testing
Developers and early adopters can now test KeePassium on macOS Big Sur.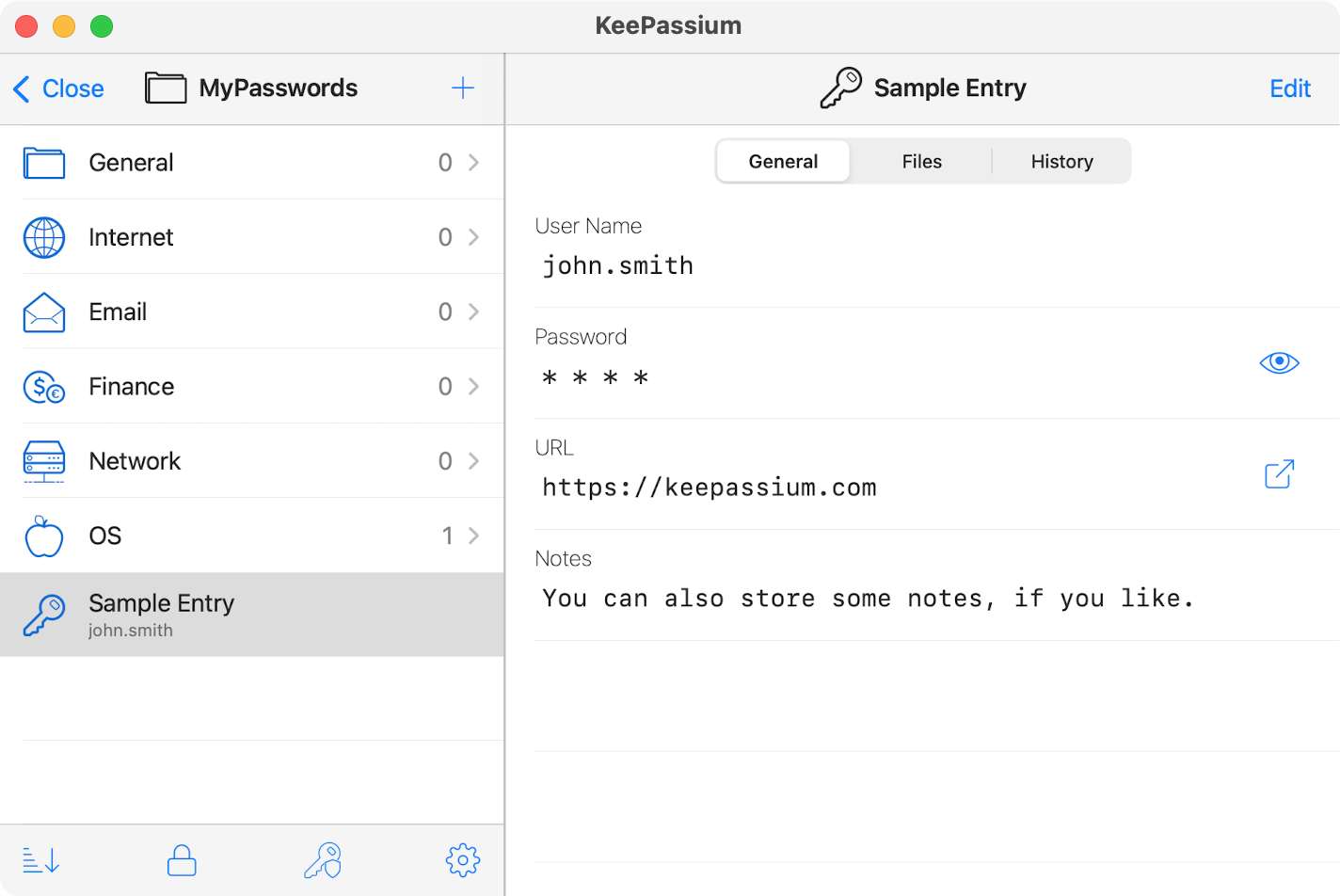 This is a universal app built with Mac Catalyst; it runs both on Apple Silicon and Intel processors. MacOS version uses the same code base as the iOS app, with a few cosmetic adjustments. It still looks like an iPad app, but this will improve as the app evolves.
Please note this is an early beta version, so some things might not work properly. Make sure to have a backup of your database. Should you find any issues, please let us know.
Already works:
Opening and editing databases
Biometric protection
Password AutoFill
Does not work:
YubiKey (it uses an iOS-specific library)
Changing app icon (not possible on macOS)
In-app purchases