8 Best KeePass apps for iOS: An overview
Finding a good KeePass app for your iPhone or iPad can be challenging. Some apps are no longer maintained, others lack necessary features. This article will give you an overview of the current options.
KeePassium features a clean well-polished interface and makes KeePass easy to use. It is a lightweight app that respects your privacy: offline-first, no ads, no analytics.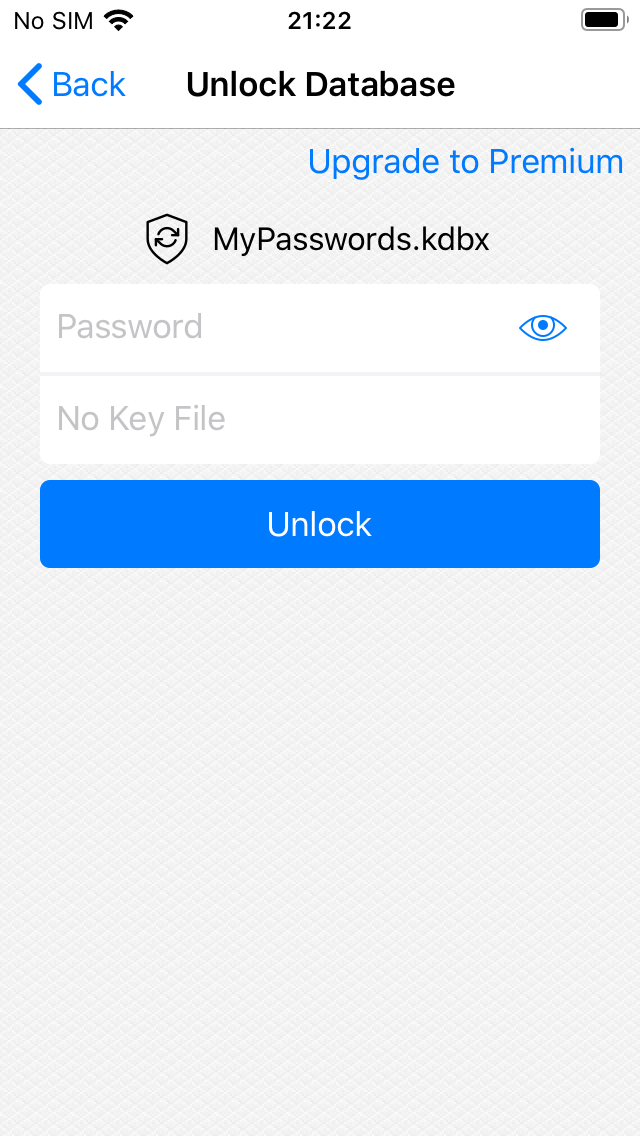 Note 1: as of 14 November 2019, MiniKeePass has been removed from the App Store.
Note 2: on 5 April 2020, MiniKeePass returned to the App Store with an announcement that the app will be retired by the end of the year.
Started in 2011, MiniKeePass is one of the oldest KeePass app for iOS. Unfortunately, it has been abandoned by its developers.
KeePass Touch is a fork of MiniKeePass, but with more features and still maintained.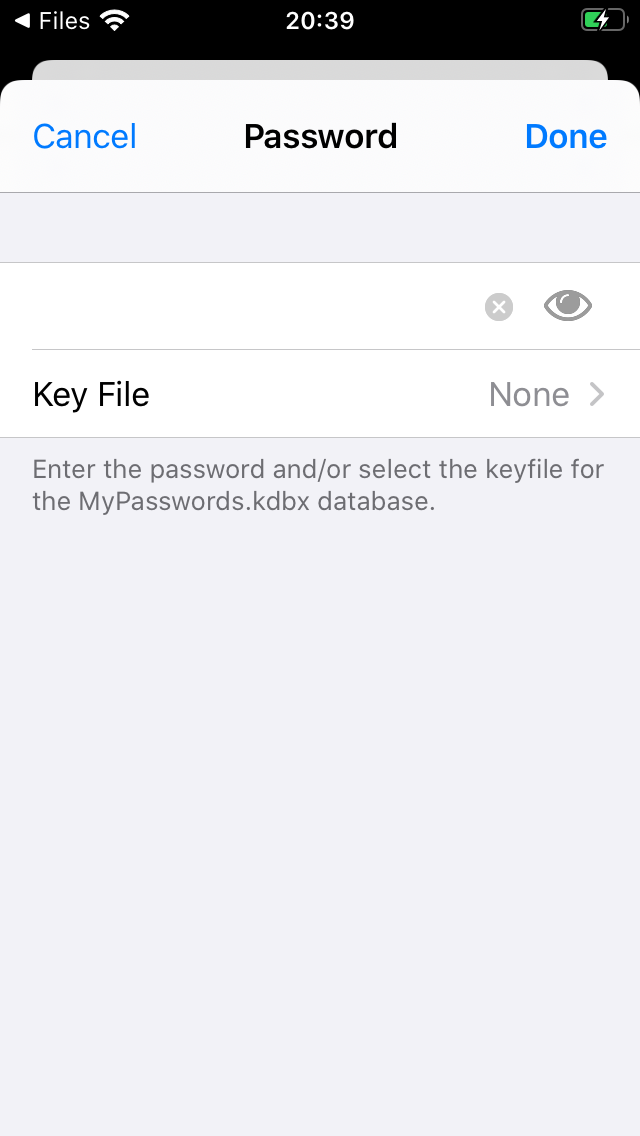 Strongbox Password Safe supports KeePass format since 2018.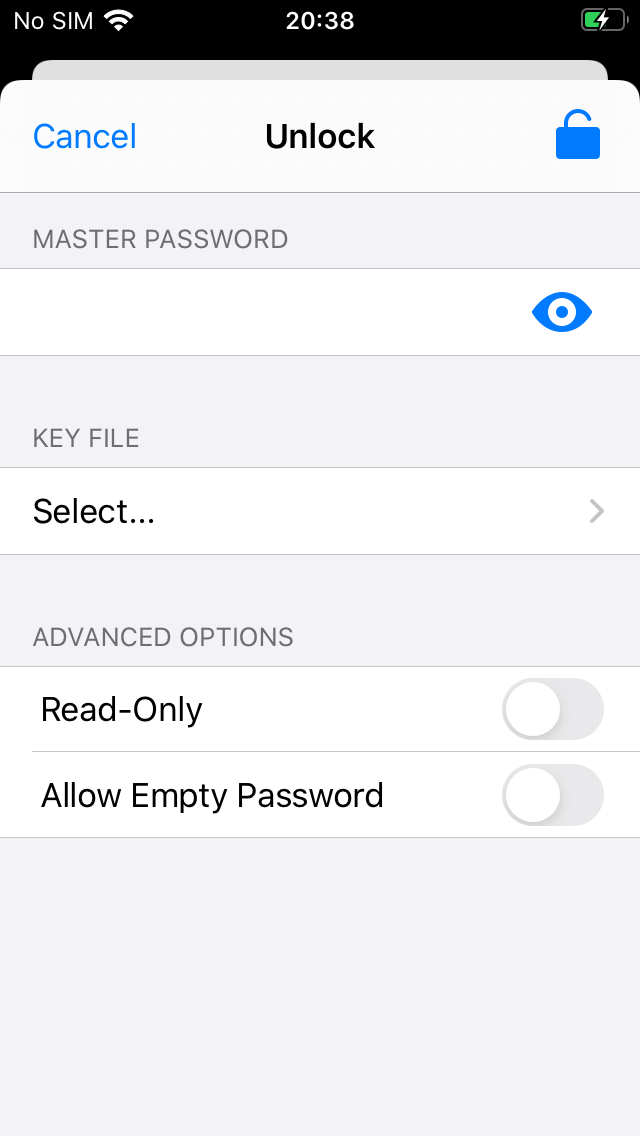 KyPass is one of the oldest KeePass apps on the App Store. It has a rather unconventional design, but is packed with features.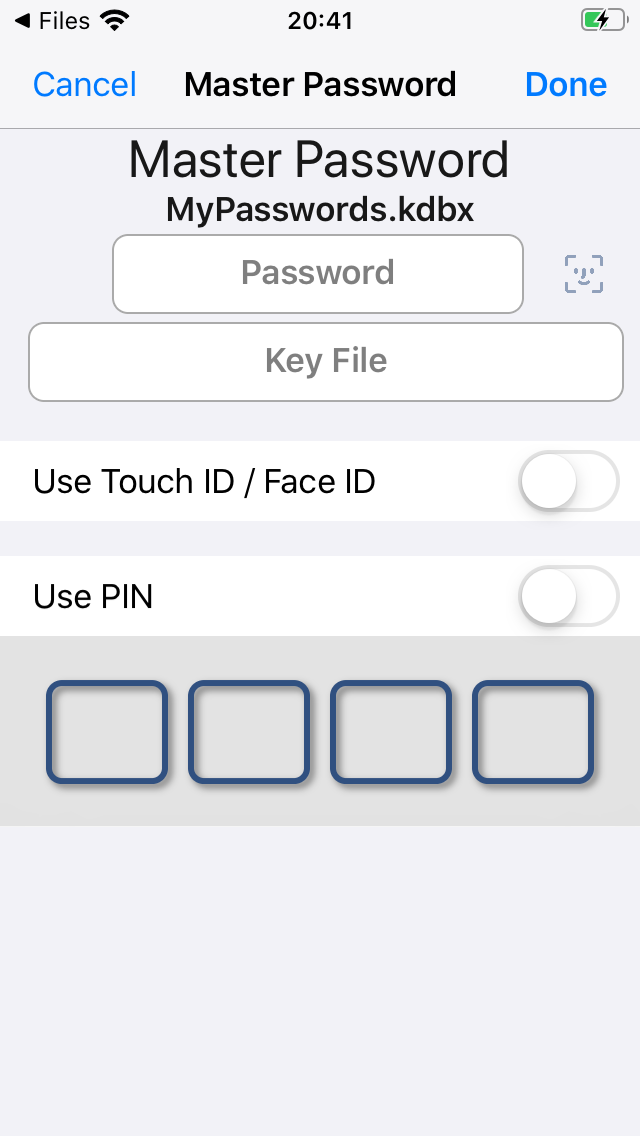 Cross-platform app that supports KeePass format. Available on iOS, Mac and Android.
Review coming soon.
New app in beta stage.
Review coming soon.
---
There is a direct link to each app, feel free to try them. If you need best quality, reliability and support — get KeePassium.
Last Updated: 2020-04-07